"The use of money is all the advantage there is in having money." Benjamin Franklin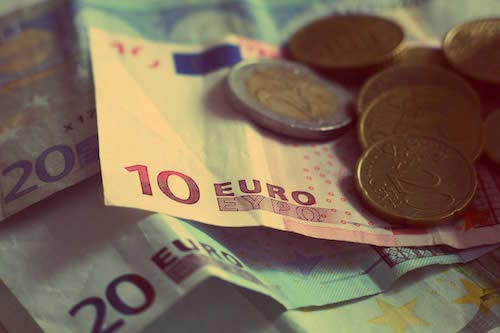 My fees for individuals
– direct payers with private life issues: 70€/h
– direct payers with job life issues: 90€/h
– company invoice: 120 to 150€/h
My fees for couples and groups
– direct payers with private life issues: 100€/h
– direct payers with job life issues: 120€/Std.
– company invoice: 140 to 170€/h
Psychotherapy is VAT-exempt. All other services (coaching, couple's counseling etc.) are subjected to 19% VAT.
Payment in cash, by card (plus 1% for EC and 3% for credit card), by PayPal (plus 3%) or by arrangement on invoice (plus 5€ invoice fee).
Do you wish to arrange an appointment? I'll be glad to meet you in my "Office for Systemic Counseling" in Karlsruhe. For messages and phone calls, please visit my contact page.